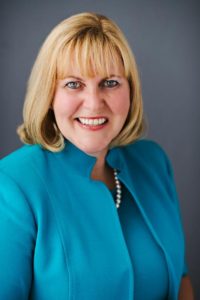 Susan Tighe is an Endowed Chair Professor in Sustainable Pavement Engineering and a founding member and director of the Centre for Pavement and Transportation Technology (CPATT) at University of Waterloo. She is the President Elect of Canadian Society of Civil Engineers (CSCE). She is a member of the inaugural class of the New College of Scholars of the Royal Society of Canada and was named one of Canada's Top 40 Under 40 for her leadership and vision with respect to the Canadian Transportation Community. She received the Transportation of Canada Academic Merit Award, Inaugural Bleeds Black Award from the Ontario Hot Mix Producers Association.
Track 3- Presentation Title: Development of Infrastructure That is Resistant to Natural Disasters
Abstract: Transportation infrastructure is experiencing changed climate conditions due to global warming and human activity. Various fragility modeling frameworks will be presented which evaluate the risk associated with these natural disasters. Recommendations for build-in resilience strategies for floods and other potential natural hazards will also proposed for future infrastructure design and hazard management.